Your only partner in industrial filtration
Analysis, development, installation and maintenance
Whatever your activity sector, from petro-chemicals to food, EFC (EUROPEAN FILTER CORPORATION) stands out as the only partner in industrial filtration.
Our activities are related to air filtration, liquids and oils, dust extraction, mist elimination and activated carbon filtration.
Our 'all-in' mission encompasses the preliminary analysis to the maintenance of the installations and the supply of consumables, through tests and the implementation of filtration equipment.
Rent, test, buy
Discover our products
Our rental service enables you to meet temporary needs or to test a new solution before implementing it.
Our added values
Innovation, expertise and partnership
Our expertise helps us to develop a tailor-made solution for each specific case, our durable partnership with our suppliers and our clients guarantees the quality and continuity of our interventions.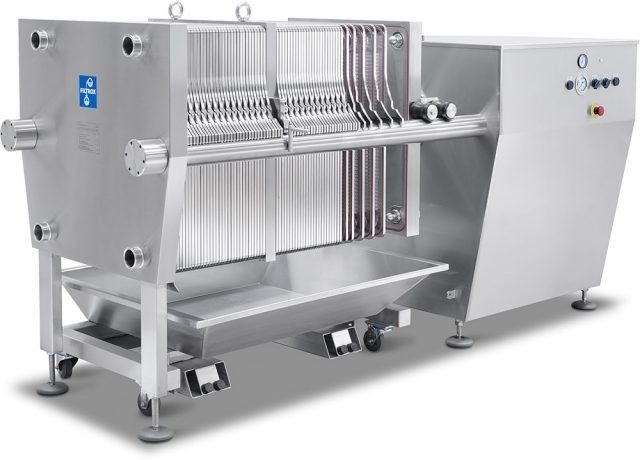 A tailor-made solution for each specific case
Our activity sectors